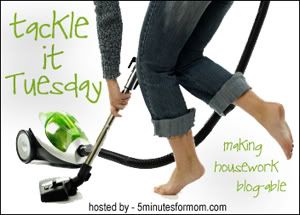 Apparently I make good candy, I only really make it at Christmas because it's very time consuming, but I make a lot, and it's all chocolate, well milk chocolate and white chocolate (which really isn't chocolate). I am not bragging about my chocolate, I think it's ok, it's not really difficult to melt chocolate and dip or mix things in it and put it on a piece of wax paper, but my husband's work family started asking in the spring if I was making my candy this Christmas.

Since my schedule has been behind these past few weeks because of pesky little things like asthma attacks and ensuing ER and doctor visits, I just got to making the chocolates this week. I made 3 kinds of chocolate covered oreos (plain, mint & peanut butter), buckeyes, milk chocolate pretzel joys, milk chocolate coconut haystacks, milk chocolate covered marshmallows, white chocolate pretzel joys, white chocolate coconut haystacks, white chocolate covered marshmallows and white chocolate peppermint bark. I forgot to take pictures as I was making them, so I'll have to post that later, so if you want to see pictures, you'll have to come back.
Go check out what other blogger have tackled at 5 Minutes for Mom.