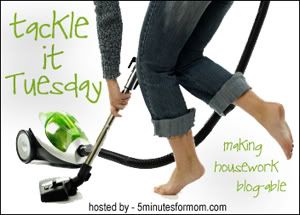 Well, things they are a changin'. With Kid Jedi going to Kindergarten next year, and our financial situation needing help, it's time for me to look for something to bring in some income. First thing is I got an order for a receiving blanket and some burpies which I will do, maybe I'll make some more to see how I can do with that. I need something that will keep me on Kid Jedi's schedule especially since he had so much trouble at preschool this year, and I enjoy having the summers at home and can't bear the idea of having to put him in camp or hire a babysitter for him for an entire summer.
In preparation for me not having so much free time (or at least not being home as much), and with the realization that I'm probably done having children since being pregnant at 41 doesn't appeal to me too much, it's time to start really de-cluttering and getting ready for a fall yardsale. Everything is in the planning stage this week since Kid Jedi's been sick with a fever and cough since last Wednesday, finally feeling a bit better yesterday and Saturday, I got the fever.
I will be posting my progress on this endeavor. I think I'll start with going through Kid Jedi's toys, I gave him the incentive of whatever money we make with selling his toys he can use it to buy some Legos, now to figure out how to store them.
This is what I'm tackling head on over to
5MFM
to see what other Moms are tackling.